Article #1
First, a
Pivot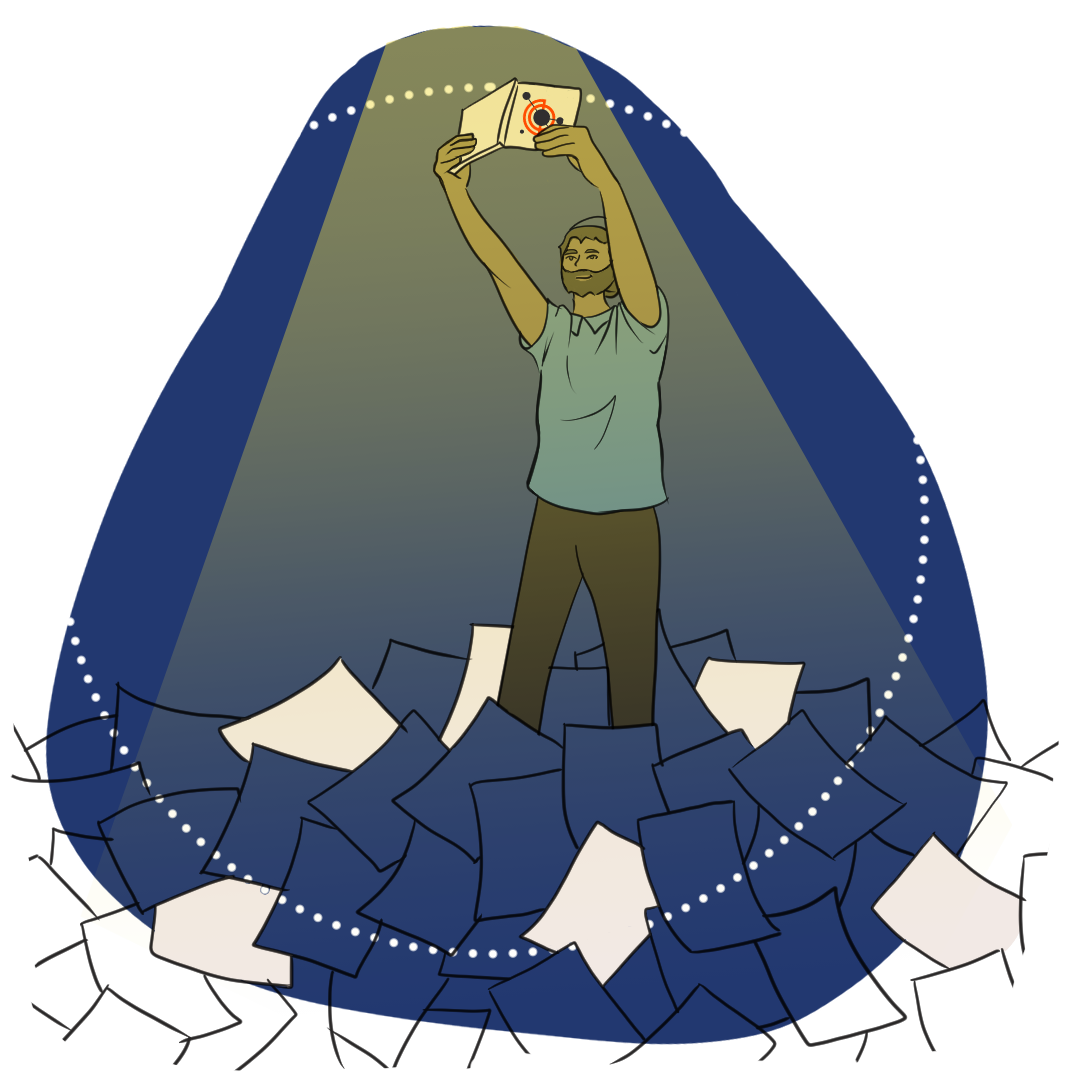 In the Beginning, There Was Real Estate
In 2017, Curbsy was created to transform a stale real estate market through personalised search and gorgeous design. We launched into our first market in March 2020, right into the teeth of the covid storm. Our launch trip to Malta for the full team coincided with the first lockdown, so rather than a sunny week of training and brainstorming, we emptied our Isle of Man office, donned our sweatpants and joined the rest of the world in one of the largest and fastest shifts in history of how work is conducted.
Still, we persevered.
We had our first 100 properties launched on the site within six weeks. The Malta team negotiated their first sale two weeks later. We were sailing into the wind, but making progress regardless.
But then everything slowed further.
The Maltese real estate market, the world's fastest-growing prior to the pandemic, slammed shut. The rare house-seeker went first to brands they knew and trusted. Our custom search and gorgeous website weren't enough of a differentiator to take market share from long-standing brands.
A Light
S
h
i
n
e
s
While we were trying to make the product successful despite a stalled market, over a great geographical distance from the customers and our team, we were approached by an Isle of Man company looking for a local development team to build a project for them. Although being a team-for-hire was not something we were looking to do, a new project would provide the fresh thinking (and revenue) that we needed.
Two years later, we completed the Investment Profiler for Capital International Group. Read more about this project in our case study. It was a great project. We learned a lot, they got a shiny new tool, but then it ended and we had not built the necessary brand and relationships to start pulling in more projects.
The Pivot
We asked ourselves a lot of existential questions:
Do we stay with real estate? If not, what else can we use this software for?
Our target customer initially was a wealthy, middle-aged female. If we pivot to offering our services for hire, is our branding still relevant?
Do we pivot to software development services?
What about our company, our values, our branding, our ways of working do we hold sacred, and which can be replaced in an overhaul?
Do we keep our name? Our logo? Which of our domains?
Ultimately, we decided to keep the name and the primary domains. The company in Malta is alive, as it's useful having an EU company, but the question mark remains over it. Our branding would change, although we'd keep our orange and our playful spirit. And yes, we would continue to build beautiful software for other companies, whilst keeping the conversation alive internally about what we can have that is fully ours, which we can license out and scale.