Services
Full-stack
design


and

development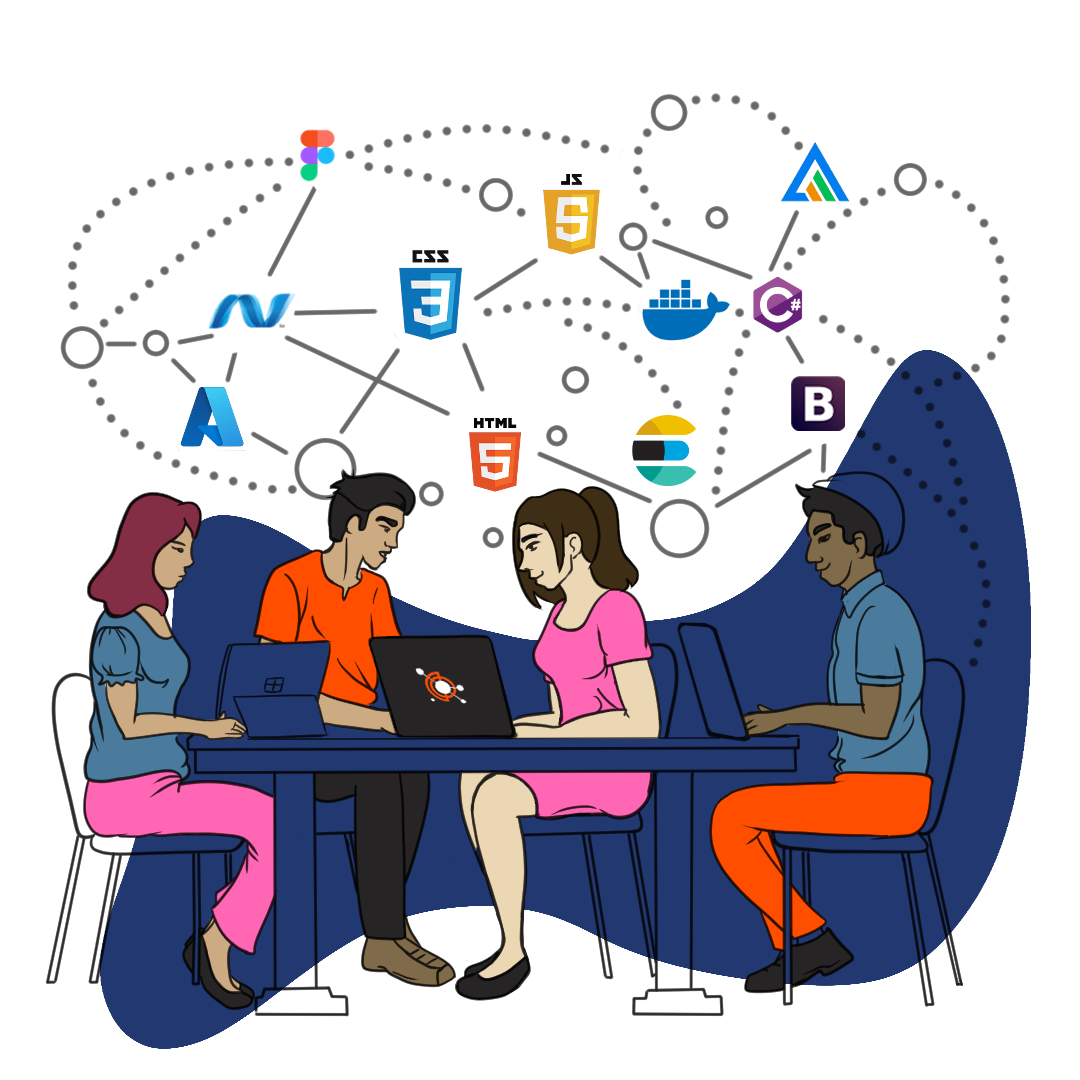 Software development
We build your new product, whether it is an entirely new back-end system or a one-page website for an upcoming conference.
New website creation
Product development
MVP workshopping and design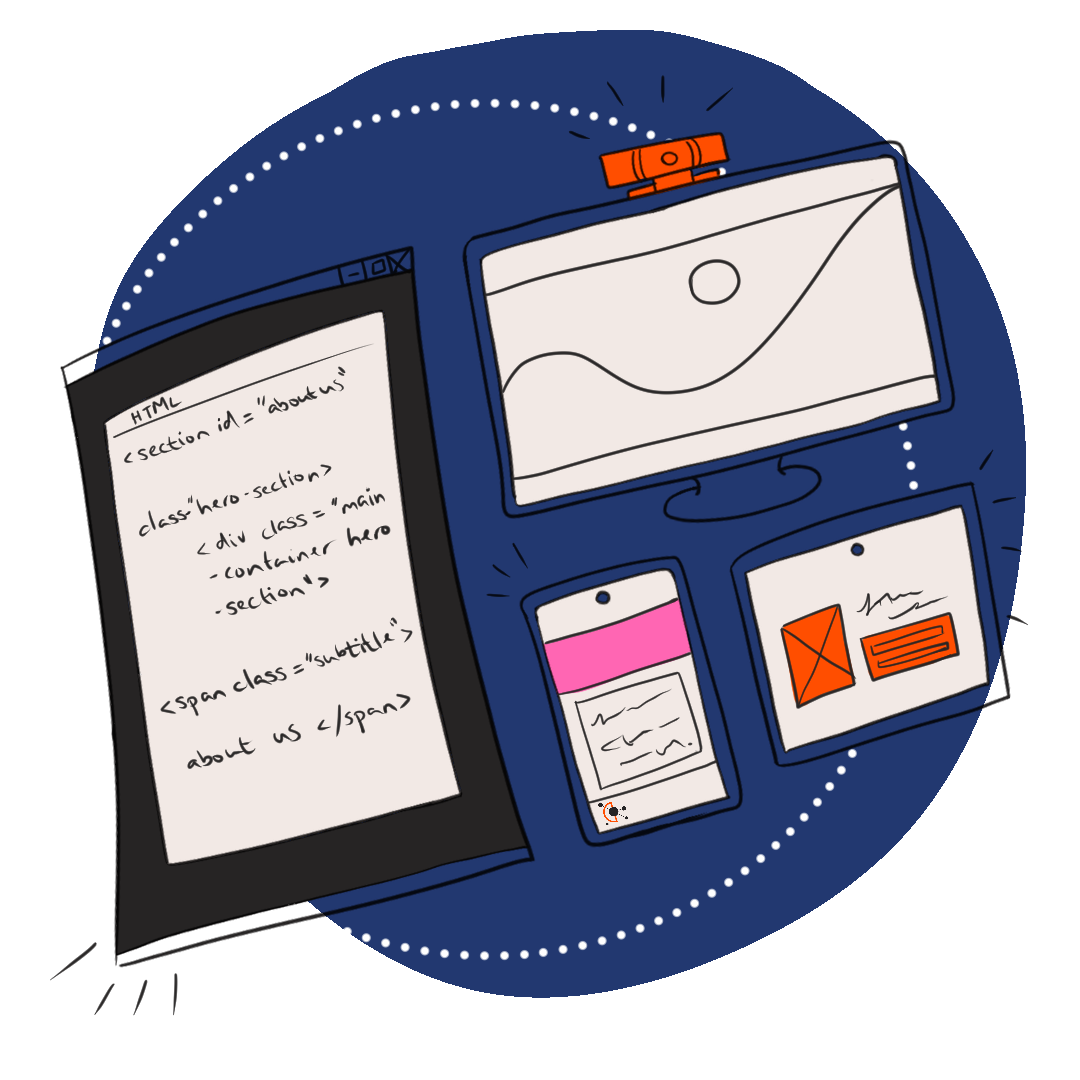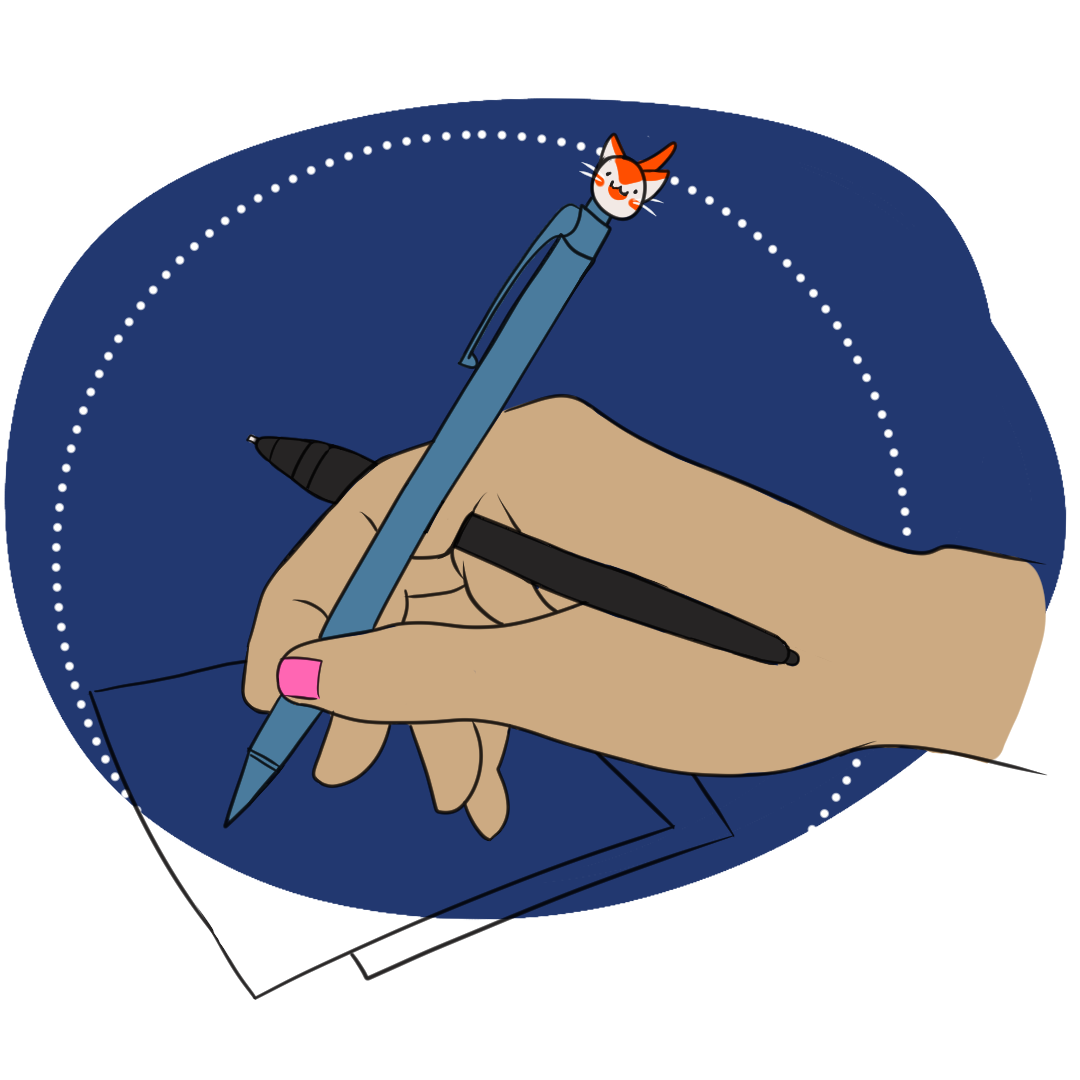 Design services
Design is the expression of your company's personality. Design trends change and refreshing your brand keeps your company looking like it's at the top of its game. Our in-house designer can work with you to ensure you're presenting your best face to the world.
New brand design
Logo design
Bespoke illustration and design for web and marketing
Innovation strategy
Future-proof your business by developing your company's "intrapreneurship" capabilities. Source the best ideas from your people and refine how you develop new ideas and products.
Rapid prototyping workshops to teach new skills and refine ideas
Business process review
Trend and new market identification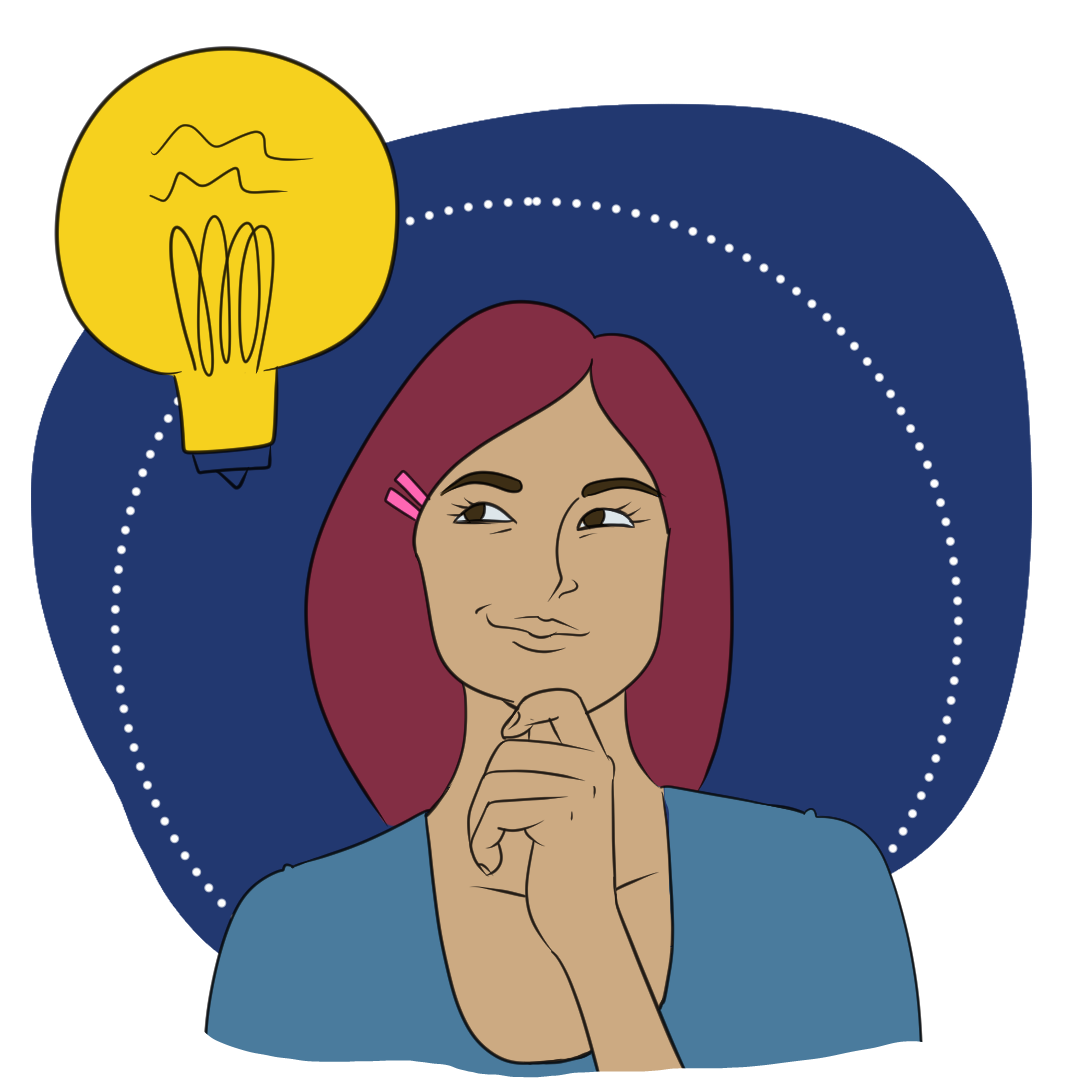 How we work
We break projects down into two-week sprints using the Scrum framework atop Agile's development philosophies.
Short daily standups keep projects on track, and each sprint is book-ended by a sprint planning session at the start and a demo at the end. We aim for fortnightly releases.
We each work remotely, with regular communications taking place in Slack and other online tools.
Embedded in Agile is the belief that teams and technologies should adapt to users' needs. As such, we plan each sprint's work at the start of the sprint, knowing that priorities can change rapidly and that speed of learning is essential for a growing business.
Of course, this also means regular check-ins with clients. We are quick to respond and love feedback.